Custom Alloy
Custom Alloy has been making bullbars and accessories fortrucks, commercial vehicles, 4wd and utes for 30 years.
Especially made for all trucking industries in Australia.
When leading truck manufacturers buy bullbars, they buy from Custom Alloy, manufacturer of truck bullbars and producer of the highest quality commercial and 4wd bullbars and accessories in Australia.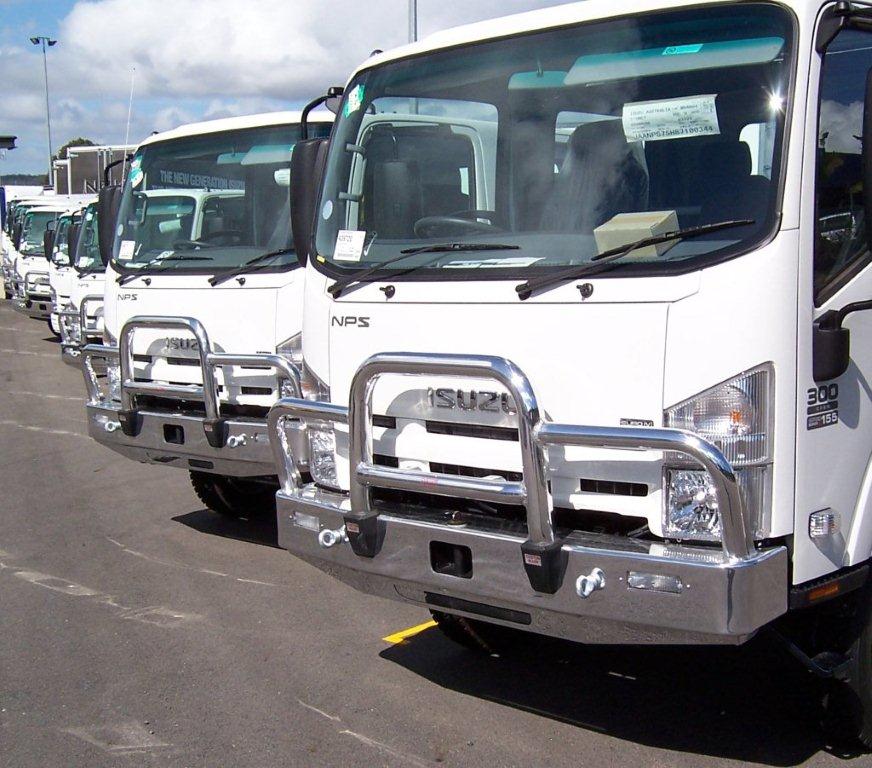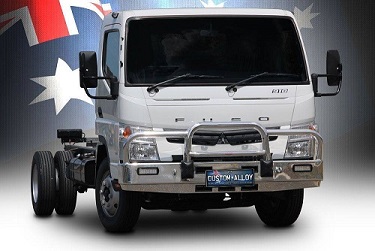 Please call or email us for a quote on the full range from Custom Alloy.